The Renegades are a Indiana grown band that started in the year 1994. Now a Cincinnati, Ohio based high impact outlaw country, rock and roll party show. These Renegades have been playing the area for the last 27 years and love what they do. Playing for hundreds or even thousands this action packed show will have you looking at the calendar to see when The Renegades will be back in an around your area. Come check them out at a local venue near you. We would love to meet you all after the show.                                                                                                           Stick around and say hey.  We may be sweaty but we don't bite.
Come be part of The Renegades experience.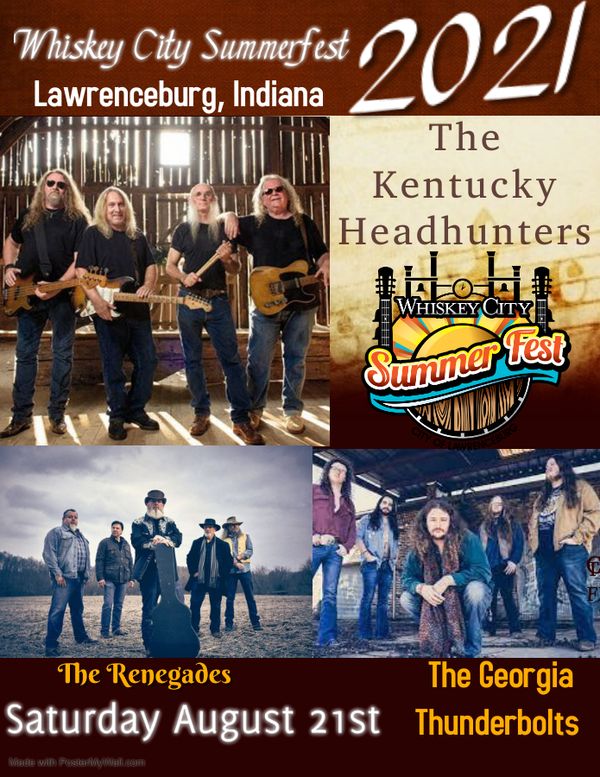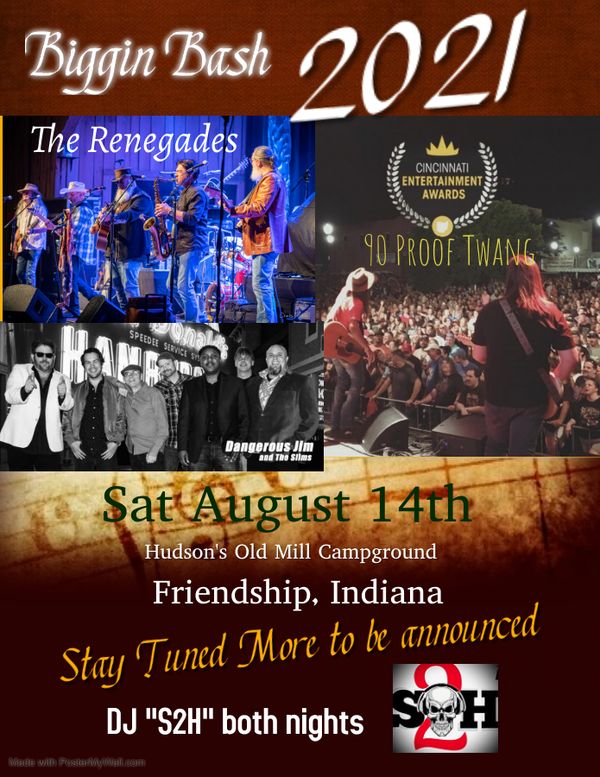 WITH THE COVID-19 SITUATION WE WILL NOW MAKE THE CD AVAILABLE FOR ONLINE PURCHASES EFFECTIVE
WEDNESDAY APRIL, 1ST 2020.  NO FOOLIN, IT'S HERE..  
GO TO THE ONLINE STORE AND ORDER TODAY.   FREE SHIPPING TO ALL US STATES.   STAY SAFE AND GOD BLESS